No ordinary day/sales job
Attention all awesome sales types. Whether you're a relationship builder, growth hacker, sales expert, or simply a thoroughly lovely person, this is a call for you.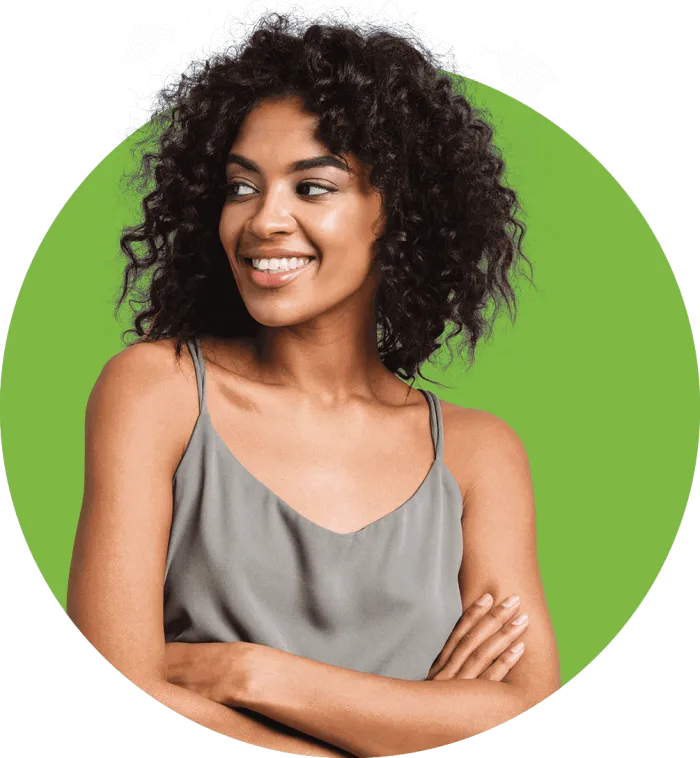 Changing the game is what we do
This is what makes Unit4 so damn exciting. Take a look.
Unit4 just keeps getting better. When I started in 2017 compared to now, it is just worlds apart in terms of strategy, product, growth, and fun!! I can wholeheartedly say that Unit4 is 'In business for people', it's not just a strapline.
Amie,
Digital Sales Manager UKI
Find out why Amie and others love working at Unit4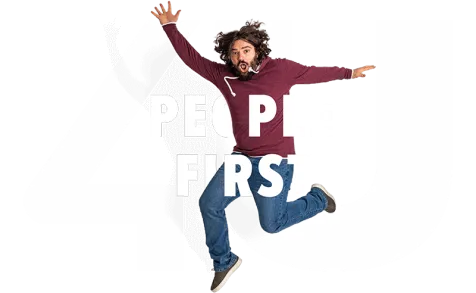 What will you do next?
Take a look at all the incredible opportunities we have open right now.