Czech Republic
Unit4 has teams worldwide, delivering a better People Experience for our customers. Here's what we do in the Czech Republic to support organizations in the business of helping people.
About us
We have many years' experience of working with people-centered organizations in Czechia, both as an innovative, locally focused team and as part of Unit4's global organization.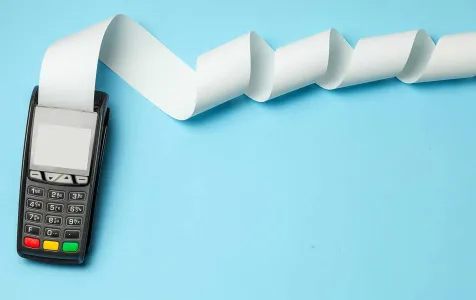 Product focus: Unit4 Financials Invoicing
A unified billing module which complies to all statutory rules in Czechia.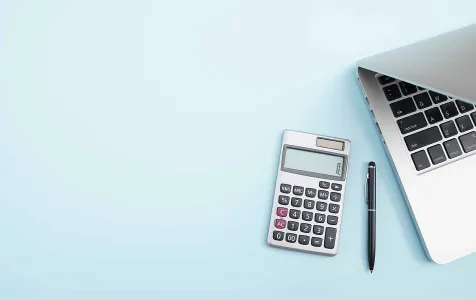 Product focus: Unit4 Financials VatRat, Balance Sheet and PL
These modules help customers to submit all necessary Czech tax reports on time.
Product focus: Unit4 Financials Conv2 Bank, Bst and Rates2Coda
These modules help with file conversions to standard Czech bank formats, daily upload of bank transactions and automatic daily updates for exchange rates.