Norway
Our team has been supporting people-centered organizations in Norway since 1983, both as an innovative, home-grown success story and as a core part of Unit4's global organization.
About us
Unit4 has its roots in the pioneering Norwegian-developed ERP solution, Agresso, which became Unit4 ERP for all locations and now has evolved into our current, global Unit4 ERP offering. Today, we deliver both full-suite enterprise software and standalone, best-in-class software with easy integration into existing business systems, as well as associated consulting services, support and training adapted to the needs of our Norwegian market.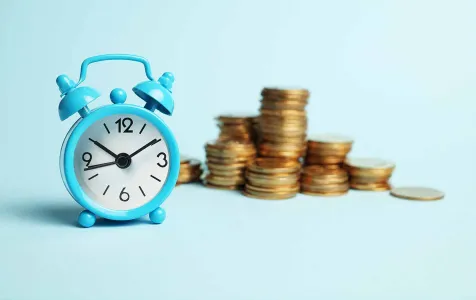 Product Focus: Time & Expenses (T&E)
CentralCommand™ powered by Unit4 is a powerful and modern back-office solution that manages all aspects of your business and provides an enterprise-view of integrated travel and financial data.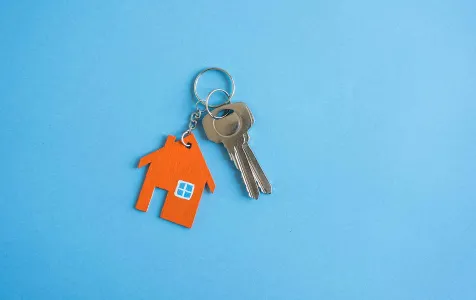 Product Focus: Property Management
Our dedicated solution helps real estate companies put people at the heart of tenant and contract management. Designed to streamline your day-to-day processes, it helps you better serve customers — whether tenant, owner or management client.
Industry Focus: Real Estate
Your business is all about meeting the needs of people. But as you grow, administrative processes can struggle to keep pace and take your teams' focus away from what matters. Our solutions are purpose-built for your industry, so your professionals can concentrate on delivering great service.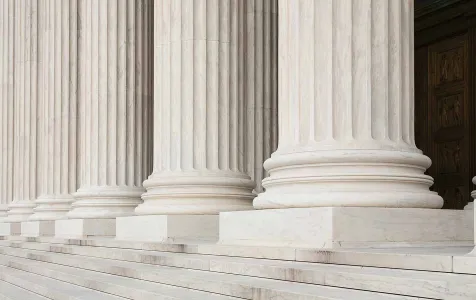 Industry Focus: Legal Services
To thrive in today's new normal, legal firms need to evolve. Our solutions leverage the experience, tools and best practices that already deliver success in other service-led businesses, as well as requirements specific to the practice of law, so your people can stay focused on meeting and exceeding client expectations.
Trusted by organizations that serve people
Together with our partners, we serve around 800 customers across our region from our offices in Oslo and Kristiansand, bringing people- and service-focused organizations software solutions that free their people to focus on their meaningful, high-value work.
Whatever new information we need and whatever changes in direction that arise, I really never worry about Unit4 ERP for all locations ability to support us. We view our relationship with Unit4 as a trusted partnership and whichever way our strategy takes us, we consider ERP for all locations to be a core part of any changes we make.
Anna Malmros
Finance Manager, Coor Service Management
Read more Customer Success Manager - Swedish/Norwegian speaker
Customer Success Manager - Swedish/Norwegian speaker
Customer Success Manager - Swedish/Norwegian speaker
Associate Functional Consultant T&E (Norwegian Speaking)
Associate Functional Consultant T&E (Norwegian Speaking)
Associate Technical Consultant T&E (Norwegian Speaking)
Norway
Norway offices

Unit4 AS (Unit4 Agresso AS)
Gjerdrums vei 4
0484 Oslo
NO

Unit4 AS
Kjøita 18
4630 Kristiansand
NO