France
Unit4 has teams worldwide, delivering a better People Experience for our customers. Here's what we do in France to support organizations in the business of helping people.
About us
We have many years' experience of working with people-centered organizations in France, both as an innovative, locally focused team and as a core part of Unit4's global organization.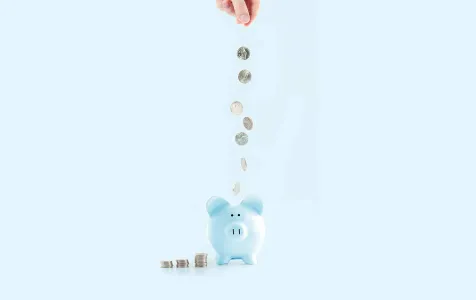 Industry Focus: Banking & Insurance
The Unit4 Financials suite allows banks, insurance companies and mutuals to adapt to changes (restructuring, reorganization, mergers, international development, etc.) or to modify their development models to meet regulatory requirements.
Trusted by organizations that serve people
Together with our partners, we serve customers across our region from our offices in Paris, delivering software solutions for people- and service-focused organizations that free their people to focus on more meaningful, high-value work.
Unit4 ERP allows us to optimize the management of our current projects. Its flexibility allows us to integrate the specificities of our business, view the progress of our projects and monitor the profitability easily. We now have a practical and economical solution to meet the challenge of our growth in France and abroad.
Marc De Maria-Martin
Directeur Financier du Groupe, INGÉROP
Read more Business Development Executive - French Speaking
ERP Associate Technical Consultant(French speaking)
ERP Associate Technical Consultant (French speaking)
ERP Associate Technical Consultant (French Speaking)
ERP Associate Technical Consultant (French Speaking)
ERP Associate Technical Consultant (French Speaking)