Asia Pacific
Unit4 has teams worldwide, delivering a better People Experience for our customers. Here's what we do in the Asia Pacific region to support organizations in the business of helping people.
About us
We have many years' experience of working with people-centered organizations in Asia Pacific, both as an innovative, home-grown success story and as a core part of Unit4's global organization.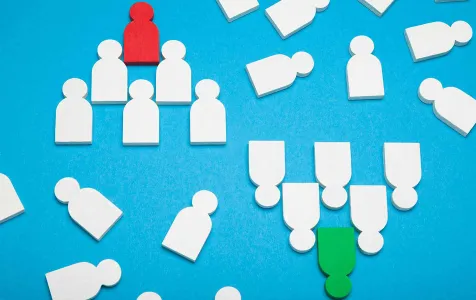 Product focus: Unit4 Prosoft
Unit4 Prosoft is a human resource management (HRMS) platform that seamlessly helps HR teams to track, manage and analyze employees through the entire Human Resource cycle — from hiring to retiring — including tools to enable, reward, develop and retain your talented people.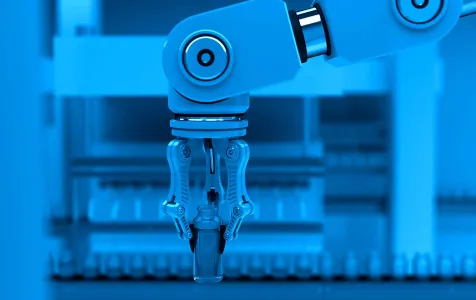 Industry Focus: Manufacturing
Our solutions provide over 250 manufacturing organizations with unrivalled control over their finances, from medium-sized national organizations to large multinationals and covering the whole range of manufacturing, from high-volume, apparel, high-end make-to-order and more.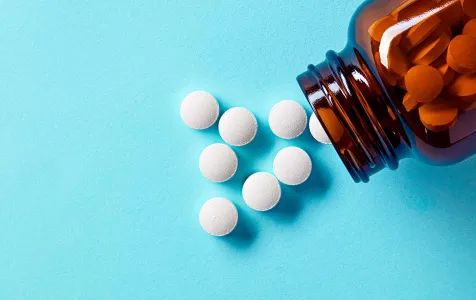 Industry Focus: Healthcare
Healthcare companies across APAC use Prosoft HRMS to reduce manual tracking of attendance and improve internal approval processes. It is also a highly user-friendly solution that boosts system use and empowers non-IT-experts to be self-sufficient in using its tools.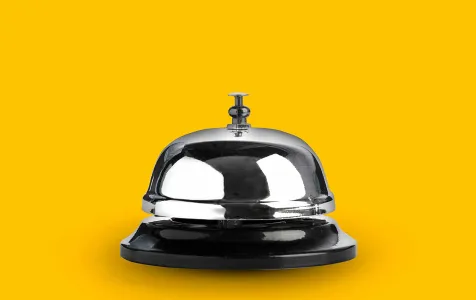 Industry Focus: Hospitality and MICE
Our solutions help the hospitality industry address key HR challenges such as managing variations in shift patterns, reconciling flexible benefits to payroll, eliminating manual reporting from multiple sources of information, and aiding retention of valuable staff members.
Trusted by organizations that serve people
Together with our partners, we serve customers across our region from our offices in Singapore, Malaysia, Indonesia and Australia, delivering software solutions for people- and service-focused organizations that free their people to focus on more meaningful, high-value work.
Prosoft HRMS has been a fantastic choice for Go-Ahead Singapore. Our HR and finance teams have experienced an increase in efficiency and productivity. The system has also enabled our employees to free up their time to work on more strategic tasks.
Wendy Soh
Finance Director, Go-Ahead Singapore
Read more
Asia Pacific
Asia Pacific offices
Unit4 Asia Pacific Pte Ltd
JustCo – Central Plaza, 
298 Tiong Bahru Rd, #05-01 Singapore 168730
Suite 5033 + 5006
SG 
+65 6333 6133
Unit4 Malaysia Sdn. Bhd
WeWork Mercu 2
No. 3, Jalan Bangsar,
KL Eco City
Kuala Lumpur, Federal Territory of Kuala Lumpur 59200
Unit 40-016
+60328567886 
PT Unit Four Indonesia
Sampoerna Strategic Square,
South Tower, Level 21,
Jalan Jend. Sudirman Kav. 45-46
12930 Jakarta
ID
 
Sydney & Melbourne
Unit4 Business Software Pty LTD
12 Malcom Street Narrabeen NSW 2101