North America
Unit4 has teams worldwide, delivering a better People Experience for our customers. Here's what we do in the US and Canada to support organizations in the business of helping people.
About us
We have many years' experience of working with people-centered organizations in North America, both as an innovative, locally focused team and as a core part of Unit4's global organization.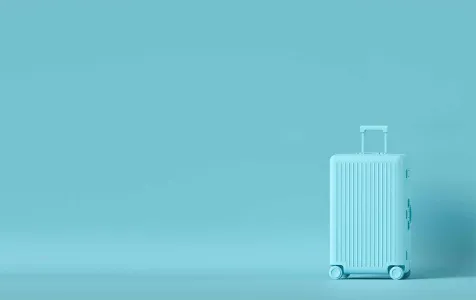 Industry Focus: Travel Management
CentralCommand™ powered by Unit4 is a powerful and modern back-office solution that manages all aspects of your business and provides an enterprise-view of integrated travel and financial data.
Trusted by organizations that serve people
Together with our partners, we serve customers across our region from our offices in The US and Canada, delivering software solutions for people- and service-focused organizations that free their people to focus on more meaningful, high-value work.
Unit4's solution was built for a company like mine — a people-based company. Unit4 understands our 'units of delivery' are the hours of our people and their expertise, and that utilization has nothing to do with factory capacity.
Gary Richardson
VP of Finance Transformation, FTI Consulting
North America
North America offices

Unit4 Business Software Inc.
900 Linton Blvd, Suite 201B
Delray Beach, FL 33444
USA

Scanmarket Inc.
12600 Deerfield Parkway
Suite 100
Alpharetta, GA 30004
USA

Unit4 Business Software Corporation
301-3450 Uptown Blvd
Suite 311a
Victoria, BC V8Z 0B9
CA